To save yourself time having to continue return here or receiving (perhaps annoying) updates, this is Oracle Jiu Jitsu's last message until Ontario begins our recovery phase. Setup EZ notifications.
Until then, we will remain closed.
Oracle Jit Jitsu's present plan is to await the recovery "phase 2 restart / stage 3" which will allow in-person, indoor live classes.
---
New 2021 pricing.
Membership pricing increasing in Spring.*

* Existing customers are exempt and will continue to enjoy their existing membership. New customers should ideally purchase now and put on hold to lock in pricing.
---
Here's what the Ontario Government web site says:
"Opening gyms, indoor sports facilities, fitness facilities and studios with public health measures in place, such as limits to the number of people, floor space, equipment, showers and change rooms
Resuming training for indoor team sports and individual high-contact sports with measures in place to enable physical distancing"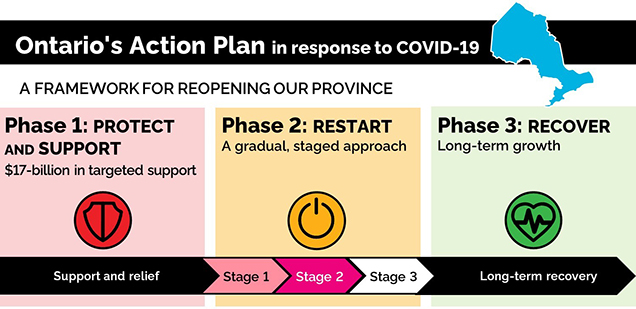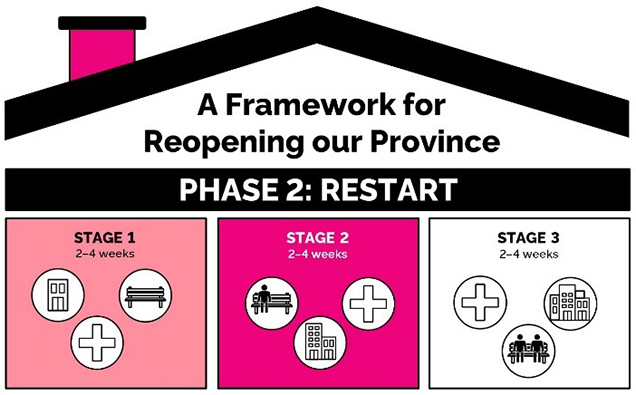 On a personal note, Phase 2 – Stage 2 and it's implied wide use/access to the vaccine will finally allow individuals, the reassurance of a safe viable return to business and safe reintegration. While some individuals no doubt will still not trust vaccines, it is their prerogative and risk they and they alone, assume. As long as people are give the option that is what I care about.
I am excited to see the end of the tunnel in sight. Let's all stay safe and prepare for this amazing time when we all can return to a somewhat normal life.
Stay safe, stay strong, until we start Phase 2 recovery.
Sincerely,